The Agilisys Podcast: Developing leadership excellence in a rapidly changing public sector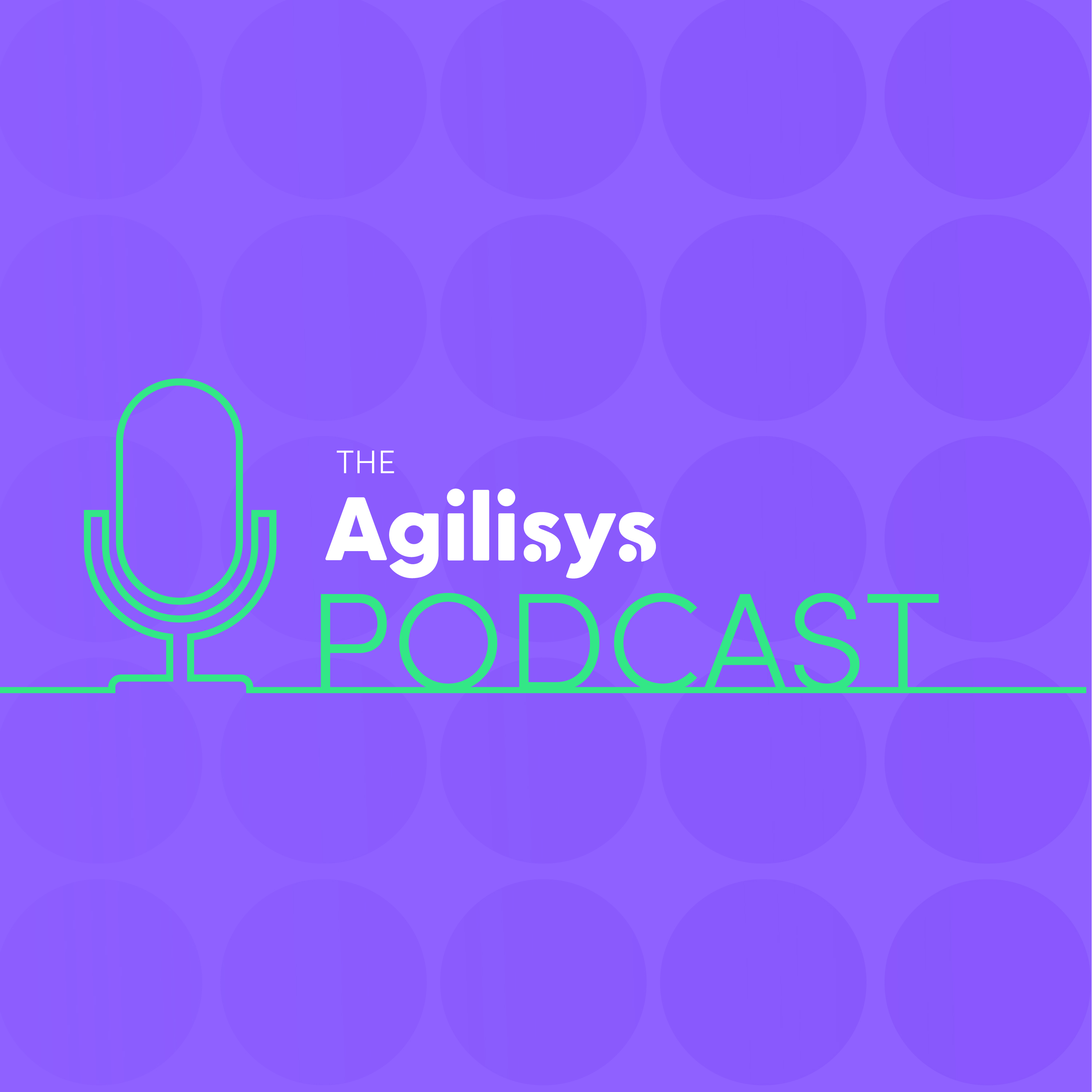 The Agilisys Podcast
Austin Clark, Agilisys
It goes without saying that government and public services have changed substantially in the past decade. 
So too have the demands on public sector leaders, who are navigating their organisations through a period of unprecedented change required to meet rising demand and increased complexity of demand – all against a challenging backdrop of austerity, the COVID-19 crisis, demographic changes and what is arguably the big one – climate change. 
Then, of course, there's the impact of technology on the way we work, how organisations deliver services and how citizens expect to interact with those services. 
This changing and challenging landscape raises questions around the skills leaders of public sector organisations need – and how these skills are shifting, which is what we talk about in this podcast. 
Discussing this in more detail are a trio of individuals who combine an understanding of executive leadership excellence and the skills required to successfully lead organisations – from both academic and public sector delivery viewpoints. Ioanna Rossi is Strategy and Partnerships Officer at the Royal Borough of Kingston upon Thames and Lecturer on sustainable and ethical environmental management at Ravensbourne University London. Andy Cook is Ravensbourne's Vice Chancellor, and Paul Sternberg is Director of Postgraduate Studies and Principal Research Fellow at Ravensbourne. 
Key talking points from this podcast include: 
The evolution of leadership skills across the public sector – and any gaps that exist

 
The impact major events such as COVID-19 and the climate emergency have had on leadership

 

Why public sector leadership skills need to be aligned with sectors including the third sector

 

The 'power skills' needed by today's leaders

 

The measures leaders can take to ensure they have the necessary skills

 
As discussed in the podcast, Ravensbourne University London and Agilisys have launched a strategic partnership to design and deliver a high-level executive programme for senior leaders across the public sector.  
We are seeking your views on this programme and would welcome your views on how new approaches to public sector leadership and development can be supported. The questionnaire takes no longer than 5 minutes to complete and can be found here.