The Agilisys podcast: The role of RPA in an award-winning Council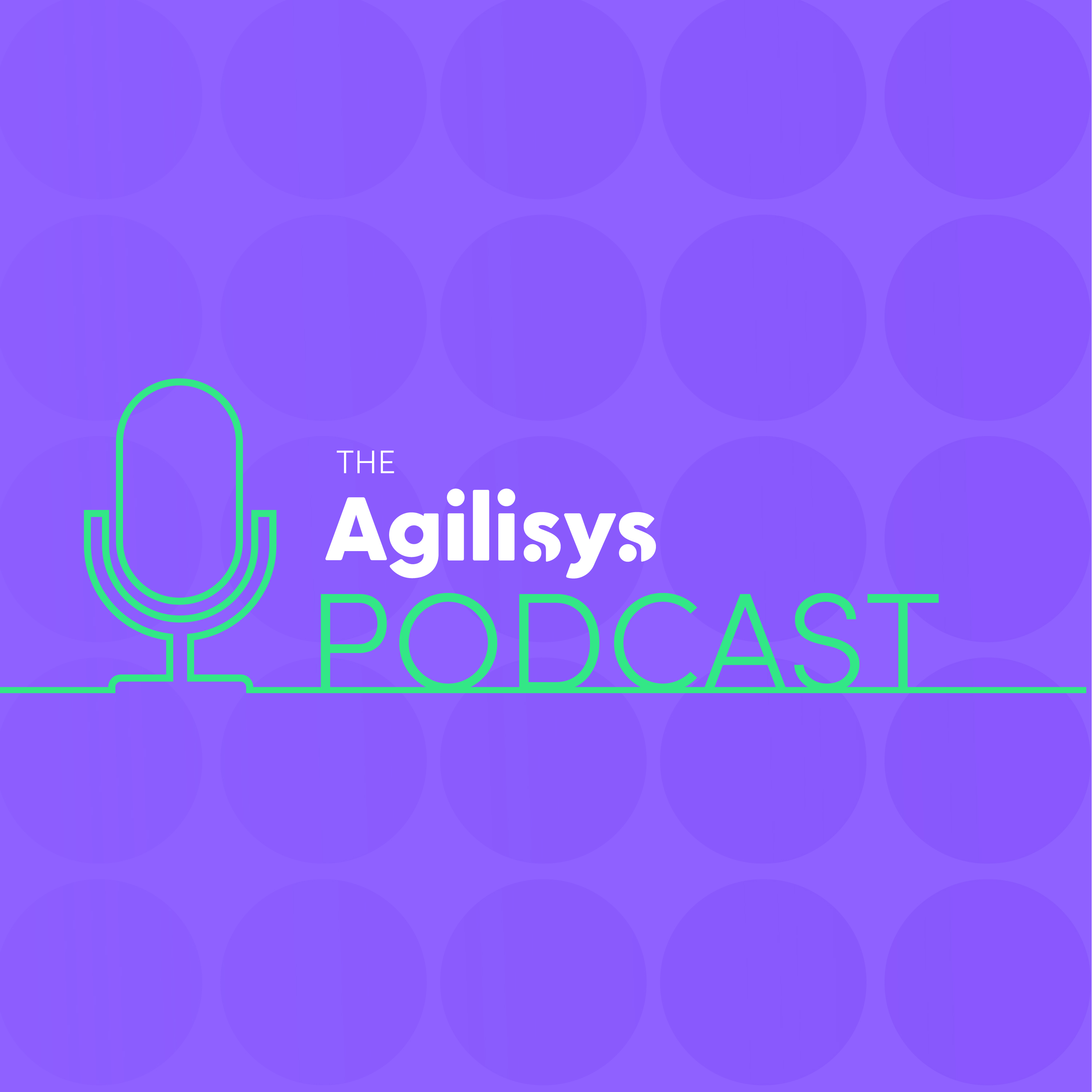 The Agilisys Podcast
Austin Clark, Agilisys
This latest episode of the Agilisys podcast focuses on how Aberdeen City Council is using robotic process automation (RPA) in innovative ways to drive positive outcomes for the organisation and the citizens, communities and businesses of the Aberdeen City area.
The Council is currently driving the most significant period of transformation in the city's history. At the core of this unprecedented change is an ambitious and comprehensive technology-enabled redesign of the Council's service delivery and demand management – with innovation embraced to build the council of the future. The ambitious transformation is already delivering benefits and led to the Council winning the prestigious MJ Awards Local Authority of the Year title in 2020.
This podcast discusses how automation has contributed to this success – and shares key learnings from the first phases of its ongoing journey with RPA.
Sharing their insight in this episode are Andy MacDonald, Director of Customer Services at Aberdeen City Council and Simon Watkins, Managing Consultant for RPA and AI at Agilisys.
Topics covered include:
What prompted Aberdeen City Council to utilise RPA
The major RPA successes ACC has enjoyed and what this means for the organisation and the people of Aberdeen
What ACC is doing well to enable this success
Key learnings from Aberdeen's journey
Advice for other local authorities looking to realise the benefits of RPA
What the future holds for automation at Aberdeen City Council?
To learn more about the automation of teaching plans discussed in the podcast that freed up the equivalent of 14 full-time teachers, head along to our case study here.