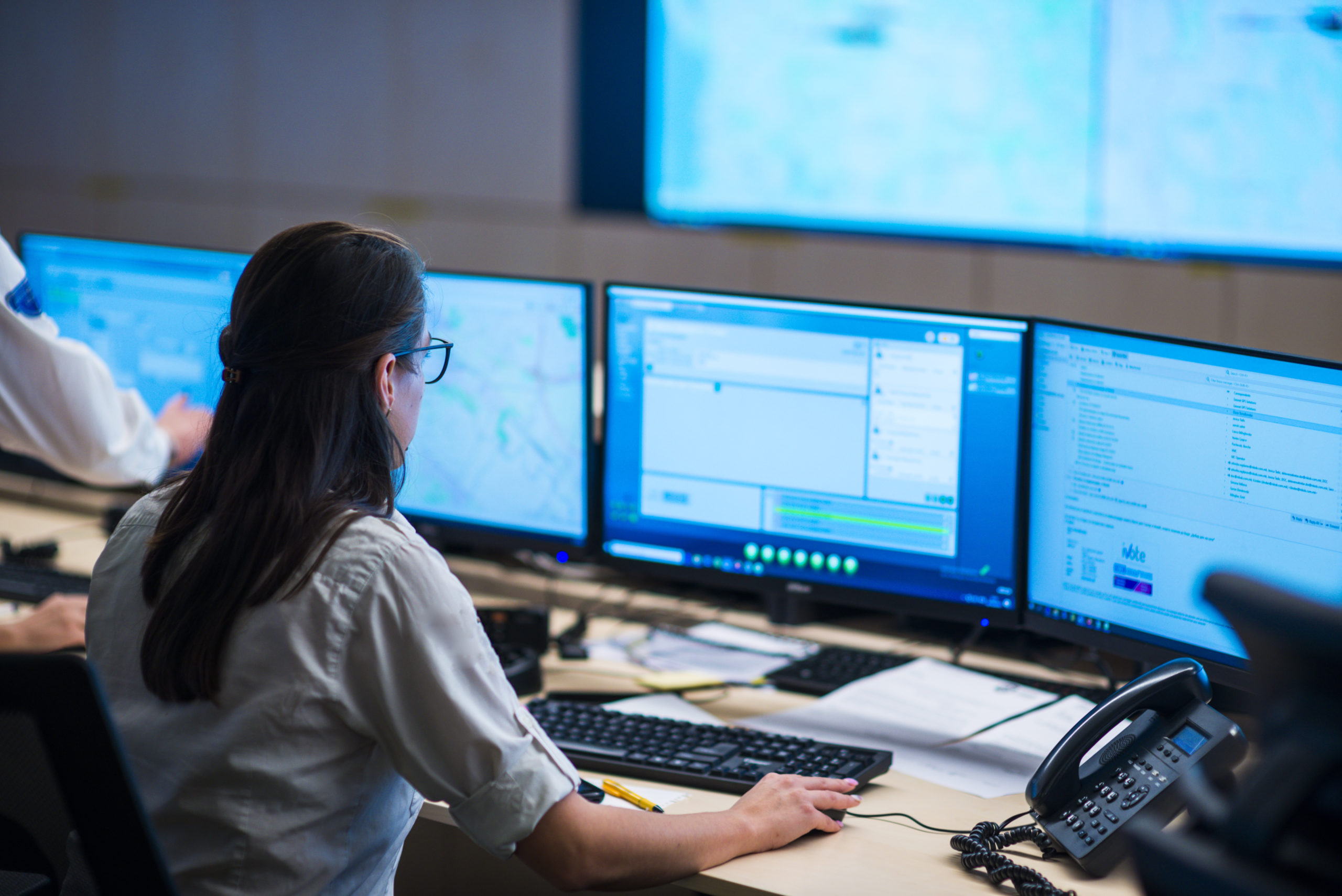 The automation opportunities in policing
Continuing his look at how technology can be used to deliver multiple benefits across policing, James West, Policing and Criminal Justice sector lead at Agilisys identifies a number of process-driven areas that can benefit from automation. Capacity is undoubtedly a hot topic in policing. The increasing complexity and shifting nature of crime are creating significant […]
Continuing his look at how technology can be used to deliver multiple benefits across policing, James West, Policing and Criminal Justice sector lead at Agilisys identifies a number of process-driven areas that can benefit from automation.
Capacity is undoubtedly a hot topic in policing. The increasing complexity and shifting nature of crime are creating significant difficulties for forces already struggling with stretched resources. That's why, for me, automation is a crucial technology for the sector if it is to unlock capacity, enhance wellbeing and improve service delivery. You can read more of my thoughts on this subject here.
The good news is that automation is available right here, right now, but what areas are best suited to automation? My experience in policing covered a variety of roles from response to community policing, to intelligence and offender management and senior command. Based on this experience, here are three process-driven areas that I feel are ripe for review and subsequent automation – and all areas where I think you would be surprised to see how much time is lost to them.
1. Daily meeting management
Morning management meetings, or morning prayers as we used to call them, rightly happen seven days a week. They are necessary as they provide legitimate scrutiny over what's happening and hold people to account, but the human effort required within intelligence teams to document activity from the previous 24 hours, review and understand is considerable.
For me, this is a prime task that could be automated, allowing resources to be reallocated from preparation to enhanced prevention. Automation enables forces to raise the bar when it comes to taking a more detailed look at what's happening, creating capacity for enhanced analysis and prevention activities.
2. Partnership interaction
My second challenge is to review what's taking place in the safeguarding arena in terms of partnership interaction. Whilst we'll have a common list of vulnerable victims across a partnership, we don't currently have much in the way of a shared, real-time data set around these individuals.
Those who have joined the Agilisys Automation Collaboration Forums will know about our Robotic Spider, which in its simplest form runs an order query to assess the information held on an individual. This virtual worker checks the relevant partnership's systems to advise whether it's worthwhile calling to find out if they've got any relevant information.
That might sound basic, but how often are multi-agency safeguarding teams or missing from home teams, for example, ringing to make a general enquiry about whether the information is held on the various systems being used? How much of that time is wasted? Police staff must queue like anybody else, so we could spend 10, 15, 20 minutes or sometimes longer waiting to get a decision on whether they've even got information on that person – often for them to say there's nothing or nothing new!
Agilisys recently completed some work with Aberdeen City Council and Police Scotland to provide an automated review and release of vulnerable person details, so it's technology we can deploy tomorrow.
3. Data quality
We all know the huge volumes of double keying and duplicate data entry that exists in policing. After all, filling out a crime report can be tricky at 3am in the pouring rain. Data entry and therefore data quality can understandably be a problem.
Policing is data rich. It's equally intelligence rich. But I would argue that it's information poor.
When you strip back the situation, look at how many ways prolific offenders or repeat victims are recorded in the system, you might be surprised. I've witnessed first-hand the tens of thousands of nominals that are recorded in systems in multiple different ways, which can be dangerous.
One citizen had effectively been party to 28 separate domestic violence incidents in a relatively short period. She should have triggered a domestic violence intervention plan at incident three, but because the data quality was not right – there were nuances in the way her name was spelt or slight misspelling, the date of birth format varied and so on – nearly 10 times as many incidents had occurred before there was an intervention.
Automation can help you improve your data quality and turn an organisation from one that's data-rich, intelligence rich but information poor, to one that's data rich, intelligence rich and information rich. That opens countless opportunities for improved efficiency and service delivery.