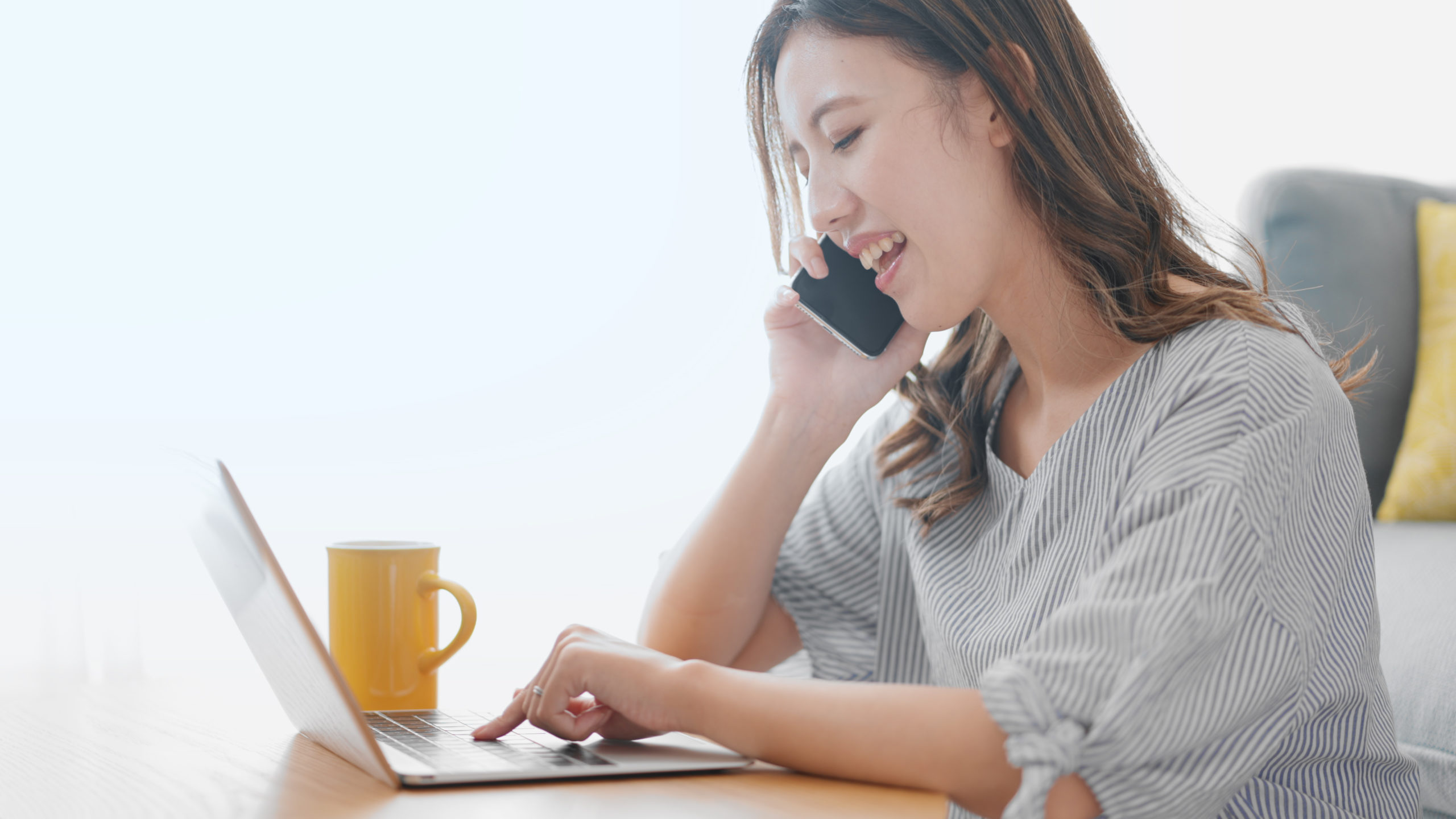 The camel, the stone and district council technology
Has the time come for district councils to fully embrace technology to overcome the challenges they face? For me the answer is a resounding yes because, put simply, it now makes sense. It hasn't always, but it does now. It's over seven years since the government launched its cloud first policy, and as you'd expect, […]
Has the time come for district councils to fully embrace technology to overcome the challenges they face? For me the answer is a resounding yes because, put simply, it now makes sense. It hasn't always, but it does now.
It's over seven years since the government launched its cloud first policy, and as you'd expect, the early adopters were those either with the resources or the acute need to change. It might sound odd, but I compare the situation to a camel sitting on a stone. Only when the stone becomes unbearably uncomfortable, or the rider takes the risk of forcibly shifting the grumpy animal, will the camel get up and move. Understandably, district councils weren't amongst those first movers because the stone wasn't sharp enough to move the camel.
As time went by, we only saw a handful of district councils move to understand how the adoption of cloud could be beneficial. Sadly, because the majority didn't need to do it, they didn't have the IT teams to do it, or the metrics didn't necessarily stack up, the status quo was retained. They were quite happy just buying tin as it was a capital sum. The stone wasn't sharp enough to move the camel.
The COVID-19 pandemic has changed that situation, however. All organisations – district councils are no exception – have been forced to rethink how mobile working can be embraced and how citizen-centric services can be delivered differently, often with flexible, fleet of foot IT.
The other thing that's changed over the last two to three years is that Agilisys has completed enough cloud migrations to make them more efficient. If you look at a migration as a single organisation, if you do it once, it's always going to be a "too hard to do" task. If you've done it lots and lots of times, you get that repeatable, scalable success.
With those factors in mind, the question that really needs to be answered is not about metrics, but what does the cloud give districts that their on-premise set-ups can't? Leaders need to ask whether their longer-term IT strategy meets their medium-term business case and financial strategy. What will make the camel get up off the stone?
The service-led mindset shift
At the heart of this is the need for a sharp focus on customers, whether that's residents, businesses, the county council, health partners or community partnerships or other district councils where services are to be shared. There's an acute need to really evaluate service delivery in a digital world, and how it can be made more agile.
It's challenging to find a six or seven figure budget, every five years, to refresh on-premise architecture. However, if you can bite that bullet once and rip the band aid off, you get into a different world that's all about constant improvement and maximising the potential of technology to deliver a better service. It goes without saying that technology moves on rapidly. Microsoft Power Platform is a good example of a technology that has radically changed what councils can do. At the same time it has radically altered the skills and the digital skills that teams need to have, making it less about how good your spanners are, and once again about how services are delivered better – something that should be welcomed by IT teams.
Continuing the cloud theme, the accepted benefits of the cloud are resilience, security, cost savings, collaboration, sustainability, innovation and flexibility. These might just seem like words when the focus is on collecting bins, but what they enable is the ability for district council leaders to ask how they can use digital to understand what the service demand is. This could, for example, spark thoughts around how a company can be brought into the district who will pay business rates and then collect the bins for less than it currently costs (monitored through a digital dashboard that details success rates, of course).
This all requires a mindset shift. Apart from a few notable exceptions, councils are doing what they've always done and using capital budgets to buy software that performs a specific role. If we're looking at restructuring services from the ground up, and understanding what strategic needs underpin that, the focus needs to move to how organisations leverage their technology to extract the maximum value from it. That leads into benefits such as application rationalisation, which has the potential to unlock budget.
Ultimately, district councils deliver vital services to citizens and businesses. If they can do that in a slightly better way, or slightly different way, using more effective resources, then we have to help them to explore the potential.
Drivers of change
True enterprise digital transformation in districts can no longer be ignored. Leaders need to re-evaluate why now is a good opportunity to look at technology, and I think there are four main drivers.
1. Society has moved on, and expectations of service delivery have gone through the roof, especially in the last 18 months. I don't know how many Amazon packages I get, but I've never had to phone them in my life. My orders just arrive.
2. We've got a generation coming through now that have lived natively on their phones and tablets. They expect to interact through smart tech.
3. The maturity of cloud technology has gone through the roof. The billions spent by Microsoft or AWS to improve the security, the innovation and flexibility of what you can do with those systems has opened a mass of unexploited opportunities. Cloud offers the opportunity to remove costly off the shelf solutions that councils could replace with critical existing investments.
4. Finally, Agilisys has matured as well because this is our lifeblood. We now have the tooling to help make transformation easier.
Pull these drivers together and it's clear to see why those who haven't looked at the art of the possible of technology in the last 18 months, really do need to investigate further. They need to be asking what the council's service delivery model will look like in the next four to five years and how best to invest in technology to achieve this. How can multiple technologies be brought together to make the sum of the parts greater than the individual pieces?
Returning to the problem of the camel and the stone, the stubborn animal won't move until the discomfort becomes unbearable, and that's often too late. What you get is a camel that's not used properly – and customers will soon choose a healthier animal available elsewhere. This taps into the other worry I've got for district councils – it won't take long for people to set up rival services covering areas such as pest control or graffiti removal that will take revenue away. Or, worse still, businesses won't want to set up in an area because it's seen as a bad area to live in. That leads to a downward cycle.
To improve how people feel about where they live you give them better services. And you give them better access. Unlike any other time in history, technology offers district councils a rapid route to this goal.
Crucially, I think technology needs to be treated like employees. How can it be developed to maximise performance? If an IT estate has loads of employees doing the same job, why are they doing the same job? How do I reorganise my target operating model around IT? For the most part, this isn't happening. The time is right for district councils to explore their next step, and the opportunity for enterprise-wide digital transformation is there for the taking.