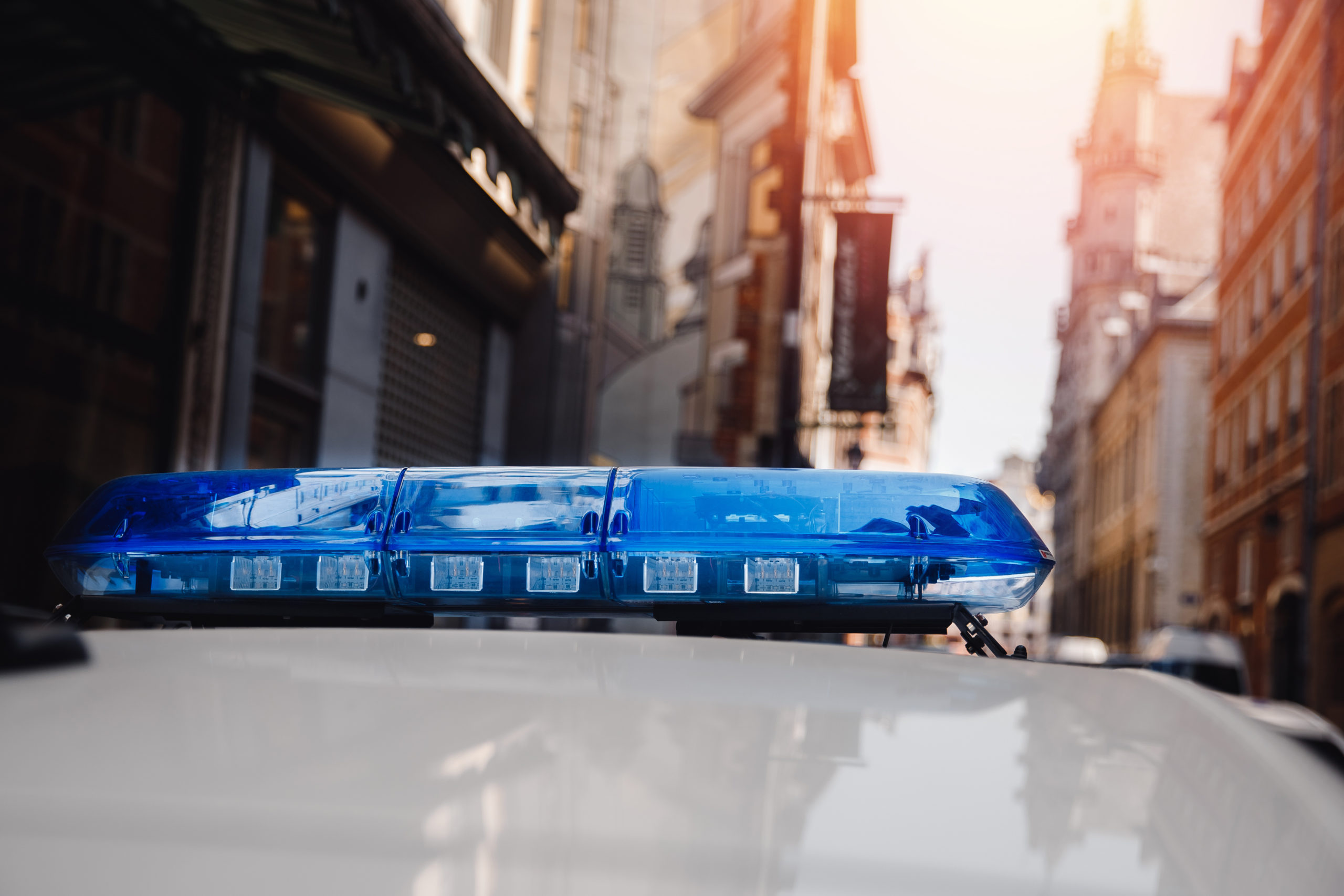 The data-driven approach to reducing failure demand in policing
In part three of our data-driven policing series, we turn our attention to failure demand and discuss whether a multi-dimensional view of operational and strategic demand powered by data can power the systemic change required to address the issue. Police forces, like much of the UK public sector, are struggling to meet the demands placed […]
In part three of our data-driven policing series, we turn our attention to failure demand and discuss whether a multi-dimensional view of operational and strategic demand powered by data can power the systemic change required to address the issue.
Police forces, like much of the UK public sector, are struggling to meet the demands placed upon them. Real-term funding cuts, high levels of officer and staff attrition, and shifts in the type and complexity of demand have combined to create the perfect storm for policing. And that's before we start to think about failure demand, which is contributing further demands to the already under pressure system
Writing in Custodial Review, John Seddon, the public sector systems specialist, claims that police forces are "stuffed with failure demand." He says that the problem – demand caused by a failure to do something or to do something right for the citizen – can account for over 75% of demand into police forces. Others claim the figure could be higher.
"Failure demand is, without doubt, a problem for police forces," says James West, Sector Lead for Policing and Criminal Justice at Agilisys and a former operational police officer. "This isn't just about policing though – it extends across all public services.
If we are to connect the dots between the desired citizen journey and what the reality looks like, we know there's an element of failure demand within the wider public sector space before the demand reaches policing.
One example – and it's by no means the only one – is adult social care missing an appointment with a vulnerable person, for whatever reason. Because that appointment has been missed and it's now 8pm on a Friday, the person ends up calling the police because they can't get hold of any other services.
"I therefore think you can divide failure demand into two categories. There's public service failure demand, where if we mapped the citizen journey, we would find a much leaner way of dealing with the matter. Then there's genuine policing failure demand."
James continues: "Police may tell a victim of crime or a witness that they'll be with them within 60 minutes, because it's urgent. However, a whole heap of other priorities and unpredictable demand fly in, which means that initial 60-minute target can't be met, through nobody's fault. This drives a spiral of failure demand, with the citizen calling back because the promise has been broken. Then the victim or the witness might collect their child from school or check on the person they care for, which means they're not in when the police do arrive. Is there a more efficient way of dealing with police demand that improves life for both police and citizens?"
Using data to reduce failure demand
While certain police forces have mitigated the problem James talks about by enhancing scheduled appointments, there's potential to address failure demand through technology available to policing right now. This according to Kate Hemstock, Senior Data and Insight Consultant at Agilisys and former Strategic Analysis Manager at Derbyshire Constabulary, is where data-driven policing comes to the fore.
"Demand patterns have undoubtedly shifted. So, how do we use data to appraise the current approach and work out what could be adopted or changed? How do you extrapolate or identify what is failure demand? And most importantly, how do we get ahead of that potential failure demand?
"While we can comfortably measure and monitor how many demands have come through the door that we need to deal with, there's an argument that we're only looking at the situation in one dimension and treating every incident as the same.
Our dispatchers and the people triaging those incidents are having to make rapid judgements on the nature and severity of the situation, often based on experience or anecdotal evidence because they must. That's why we are working to develop a demand complexity index that provides an evidence base around which decisions can rapidly be made."
Kate says that this Index will enable incidents to be rapidly treated on a case-by-case basis, enabling better use of resources. "It's all about building a new layer of detail into our understanding of the incidents that are taking place so that operationally, you've got the detail to inform the resourcing decision.
"The crucial element here, taking the longer term, strategic view, is that we can understand the patterns of demand complexity within different geographical areas within different communities. We can project forwards and understand what those trends will look like in the future, so we can think about our demand forecasting as part of our force management statement and our strategic business planning processes, identifying policing areas where response teams will need bolstering.
"When we deploy new officers, typically, they will enter into our response function. The demand complexity and forecasting tool allows us to project forwards to understand in detail how many new officers need to be put into specific areas. External and location-specific factors that might impact demand can also be thrown into planning, such as the weather, concentration of pubs, large events, the growth in numbers of holidaymakers and so on."
Systemic changes enabled by data
James adds: "Currently in policing we do exactly what the health service does, where people see a generalist before they see the specialist. Is there a way, thanks to modern technology, to really understand the crux of the problem and ensure citizens get access to the most suitable resource at the right time, in the leanest possible way? We know fraud and cybercrime is growing exponentially, but are we right in sending a frontline officer to deal with these types of crimes? Or would you be better off waiting and sending in relevant specialist officers first time? If we can set the right expectations at the outset and deliver a service where we fix or address the problem first time, can we alleviate failure demand?"
While the case for a data-driven demand complexity index is clear, Kate says that the fundamentals of data-driven policing – something we'll talk about in a later article in this series – must be in place.
"To understand day to day operational demand, as well as strategic demand and what's driving it in the long-term, forces require a multi-dimensional view. Armed with the detail of how forces are operating we can look at the systemic changes required to change the way policing operates and design services that work for citizens – and reduce failure demand."
Book your complimentary workshop: monitor, measure and track failure demand
If you'd like to know more about the data points needed to monitor, measure and track failure demand – and make informed decisions on how demand can be reduced – sign up to our complimentary workshop today. We'll guide you through the key points, discuss how you can make the most of data that already exists within your organisation, and look at the steps you can take to introduce a data-driven failure demand reduction programme.
Click here to book your complimentary workshop.