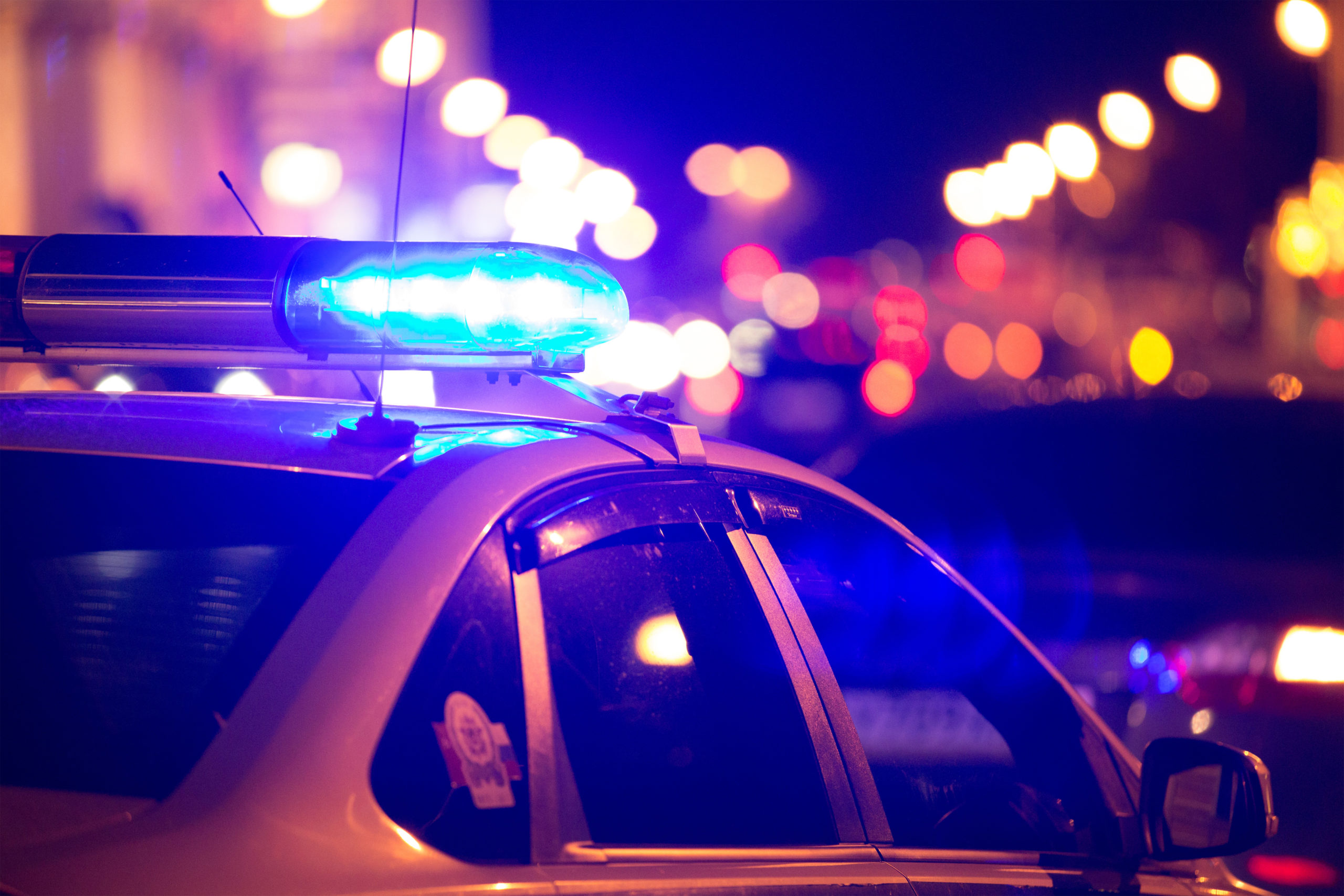 Transforming police automation for faster outcomes
Agilisys recently partnered with Soroco to provide public sector organisations access to Scout, the AI-powered platform that automatically discovers and prioritises processes for transformation. In this short Q&A, we find out how this partnership is transforming police automation – and how it can accelerate the delivery of enhanced services. How can the Agilisys/Soroco partnership help police […]
Agilisys recently partnered with Soroco to provide public sector organisations access to Scout, the AI-powered platform that automatically discovers and prioritises processes for transformation. In this short Q&A, we find out how this partnership is transforming police automation – and how it can accelerate the delivery of enhanced services.
How can the Agilisys/Soroco partnership help police forces deliver better outcomes faster?
Simon Perks, Agilisys Intelligent Automation and Operations Partner: "Policing is inundated not only with demand but with open vacancies too. Forces are under pressure to deliver frontline services without the capacity or capability to transform services and futureproof themselves for what's coming.
"It's unsurprising, therefore, that many organisations across the sector are turning to automation for answers – and it's clear that the use cases in policing are numerous and the benefits quantifiable. However, delivering those outcomes can take too long at a time of acute need. The traditional model of helping forces to understand and discover where problems exist and where automation can deliver the maximum benefits are typically time and motion based or workshop-type interactions where you take a wider community of people from across the service to obtain their views. It's too time intensive, and we are changing that dynamic through Soroco's Scout software, which is transforming police automation.
"We know that if we can get a full real-time analysis of what's going on in the force, within applications and the grey areas in-between, we can provide force leaders, managers and those looking to transact in the transformational space with all the data and insight about what's exactly going on in their force. This enables data-led decisions to be made, which is where the true potential of police transformation lies."
James West, Sector Lead for Policing and Criminal Justice at Agilisys: "Automation can undoubtedly provide some headspace and headroom, but for me, it comes into its own when it's considered as part of more strategic change.
"Fundamentally, based on my personal experience of policing, there's a problem of having processes on top of processes, products on top of products. No one's ever truly used data to determine the quickest route from A to B for citizens or the most effective way to perform X, Y or Z processes. As go-to-market partners for policing, we'll be able to use Soroco's groundbreaking technology to shine a light on what's actually happening and unearth some of the failure demand in police processes. Agilisys has substantial police and justice expertise to add to our technology know-how, which means we can add value by joining the technology and service dots. The addition of Soroco's Scout tools enhances this capability yet further."
---
To find out more about the Agilisys/Soroco partnership and how it is transforming police automation processes for faster outcomes, click here.
---
Are forces ready for this holistic approach?
James: "If you think of policing in four pillars, you've got frontline policing, wider investigative services, what I call the support functions or enabling services, and multi-agency collaborations where you've got a reliance on partners to share information. The bulk of police automations to date have been in the support function, connecting the dots between systems or performing very low-level transactional tasks such as uniform ordering. What Simon and his team are seeing in other sectors is that organisations connecting automation and process redesign across the whole business are rapidly accelerating to the next level, creating huge capacity volumes and financial savings. This means taking a broader view of the entire process and rethinking it if required. If you automate a flawed process, it's still a flawed process.
"What we want to be able to do in policing is show how automation – by gaining that complete picture of what's actually happening in the workplace through Soroco's Scout tool – can reduce the complexity of police processes and therefore create capacity where we know forces are struggling most.
"A good example is around 999 and 111 calls. We know forces are struggling significantly with repeat calls requesting updates, or to speak to officers etc. By identifying and demonstrating how some of the related processes could be simplified before being automated, we fix the root cause of any problems and start the journey to transforming police automation."
What are the next steps for police forces looking to accelerate their transformation journeys?
Simon: "The real crux here is that lots of forces are already doing great things with automation, but because they're doing it in silos, they're ploughing ahead without the informed insight of what other institutions have been through or without considering the impact of their actions further down the road. Forces know they've got a pressure point; they apply technology to solve it, but what's the impact on the wider problem?
"Senior leaders and transformation teams need to have full knowledge of where all of those bottlenecks are. Do they understand how they might transform the journeys of the citizens interacting with the service and the officers in each of the three pillars James articulates? What does that mean from a management and oversight perspective in terms of better informing the right people, right place, right time agenda? Do organisations know how much time is being lost from frontline services because they've got to deal with the documentation follows the process?
"This is about more than automating processes. It's about transforming experiences. People, rightly, should no longer have to tolerate bad processes just because that's how it has always been done or that's how the system's built.
"From a policing perspective, giving capacity and enjoyment back to offices by rewriting processes – and automating where it's right to do so – immediately improves performance, builds retention and gets people back doing what they signed up to do."
James: "In short, there are considerable benefits to be gained from questioning how other sectors deliver services to see if policing can do things differently. Therefore undertaking a process of discovery has to be the best first step.
"I'm in a privileged position where I know how the sector is operating, based on my own experience and our experience of working with 22 forces on a day-to-day basis. I can see where policing needs to get to if it is to provide enhanced services, possibly with fewer people than they have today. By combining this experience with the expertise of people like Simon and technology such as Scout, we can use evidence to work out the good, the bad, and the ugly of what's truly happening and what's needed going forward to deliver the lasting, effective, meaningful transformation that everybody benefits from." 
---
Want to discuss the latest automation opportunities across policing with your peers? Then why not join our Automation Collaboration Forum for Police? We'll be sharing all of our learnings from automation projects across the public sector in a closed forum that encourages everyone to share openly what has gone right and wrong, and how others are transforming police automation and accelerating their own journey. Click here to find out more.