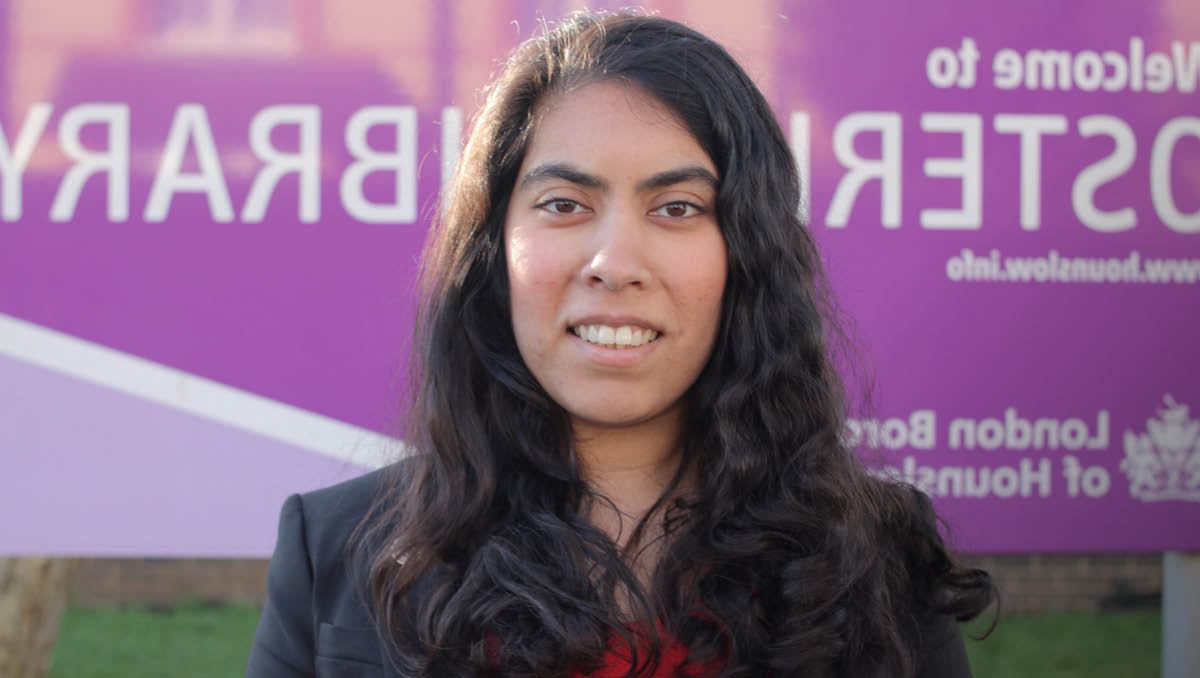 Unsa Chaudri named Ethnic Minority Future Leader
Senior Consultant at Agilisys, Unsa Chaudri, has been awarded a place in EMpower's prestigious 100 Ethnic Minority Future Leaders List 2020, which highlights inspirational people of color who are making a significant contribution to ethnic minority inclusion at work.  Supported by Yahoo Finance, the EMpower Ethnic Minority Role Model List has showcased influential individuals for the last four years, during a time when many organisations are […]
Senior Consultant at Agilisys, Unsa Chaudri, has been awarded a place in EMpower's prestigious 100 Ethnic Minority Future Leaders List 2020, which highlights inspirational people of color who are making a significant contribution to ethnic minority inclusion at work. 
Supported by Yahoo Finance, the EMpower Ethnic Minority Role Model List has showcased influential individuals for the last four years, during a time when many organisations are looking at how they can improve diversity and inclusion in the workplace. The List recognises and celebrates the efforts that have been made to champion inclusion, both in and out of the workplace. 
Unsa has been a pivotal part of diversity and inclusion initiatives at Agilisys as it continues to deliver technology and transformation projects for the public sector. As BAME Network lead and member of the Diversity and Inclusion Committee, Unsa's work has led to the creation of a range of activities to promote a more inclusive workforce, such as lunchtime walks and socials that are away from the typical pub and alcohol-focused environment. 
A true advocate for diversity across the board, Unsa is also dedicated to promoting the inclusion of women within a typically male-dominated sector. As a founding member and Policy Lead of Agilisys Women Empowerment, she works alongside colleagues to ensure talent is attracted from different backgrounds to apply for both leadership and technical roles. 
Outside of Agilisys, Unsa took part in a mentoring programme with the Fabian Women's Network, where she gained support through the network that encouraged her to stand for election as a local councillor in Hounslow – becoming the first BAME woman to hold the seat. In this role, Unsa supports young people who want to seek public office, and also works with the Pakistan Welfare Association to encourage older people from an Asian background to integrate better with the community. 
"It's an honour to feature in the list. Thank you to Louise Ah-Wong and Katherine Longhi for nominating me and supporting my development. I recognise that there are so many colleagues who could also feature on this list and I hope through the BAME Network we can bring this talent to the fore both inside and outside Agilisys."