A practical guide to cloud transformation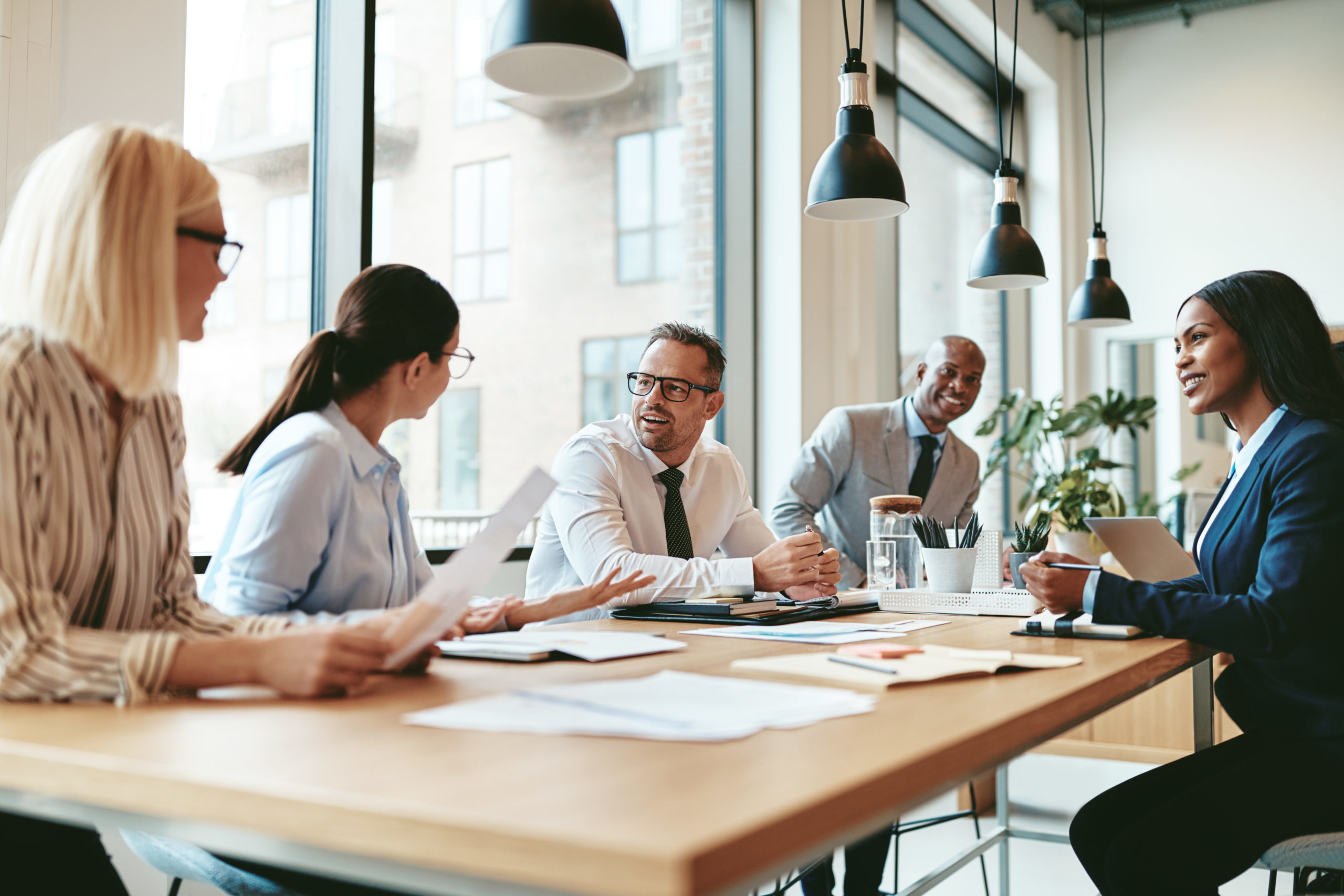 Collaboration, typically through Office 365, is now commonplace with more advanced organisations starting to join up data sets, applying deep analytics and using bots to provide better insights and improved decision-making to impact front-line services.
Explore our Cloud transformation roadmap on cloud migration which is a highly involved project with many considerations and obstacles along the way. Organisations need to navigate the complexity of planning, migrating and operating in a multi-cloud environment, without compromising existing services.
Drawing on our real-world experience of implementing successful Cloud Solutions for over 35 public sector organisations in the past four years, we have developed a cloud roadmap that provides public sector organisations with a practical guide to cloud transformation. The roadmap navigates through the three phases of the cloud journey: Discover, Migrate and Optimise, presenting a methodology, checklist and key insights at each stage. Read on for tried and tested strategies to make any cloud migration a success.