Rethinking digital transformation step three: Deliver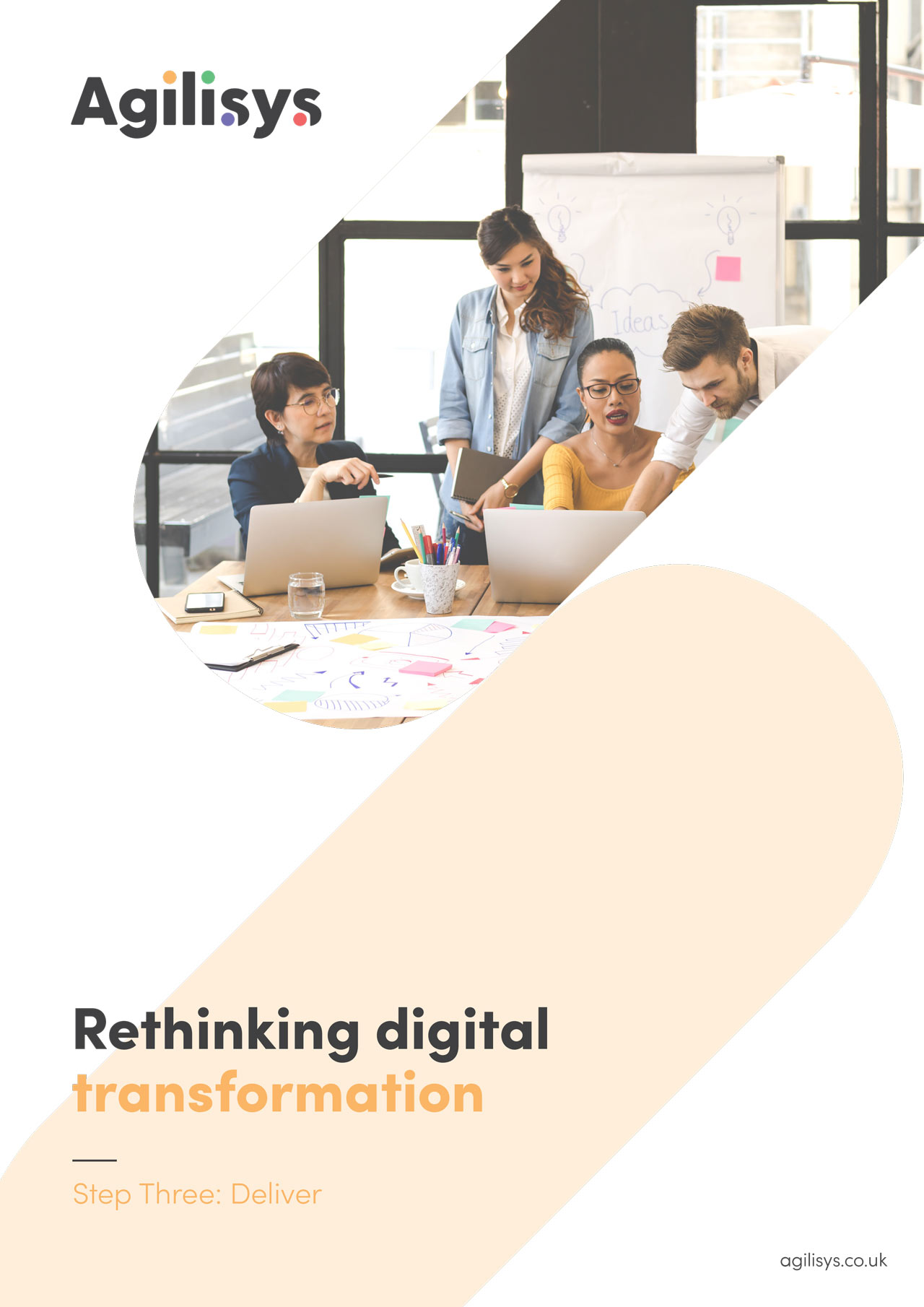 The 'Rethinking digital transformation' series provides organisations with a clear path to successful transformation. For expert advice around getting your change programme right from the outset, sign up to the series now.
The third stage of digital transformation: Deliver
Digital transformation holds the key to improved public services, enabling more empowered citizens, better demand management and significant cost-savings. However, delivering successful digital change demands a complex mosaic of skills and techniques.
To deliver digital transformation sustainably, the public sector must do more than deploy new technologies — it must inspire, instill and implement change inside and out. Even an excellent suite of digital capabilities that's imposed from the outside won't create sustainable change — a lack of personal investment will translate into a lack of adoption. Similarly, a charismatic digital leader may drive short-term effects, but changing an ingrained culture requires a critical mass of people.