Unlocking cloud potential in the public sector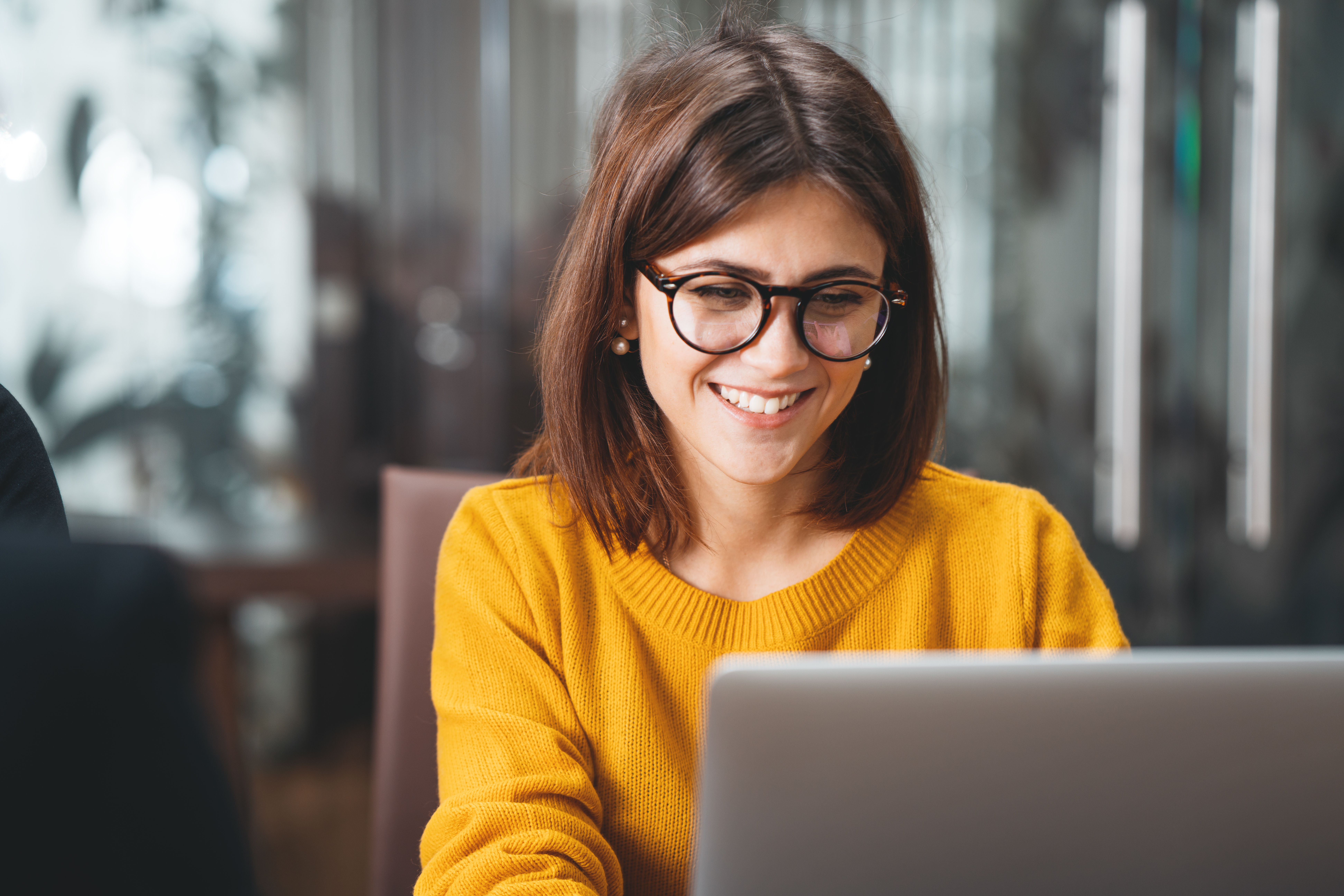 Flexible, innovative cloud services and platforms hold the key to delivering modern digital services. The right solution can revolutionise citizen access and service quality, while substantially reducing costs.
Unlocking Cloud's Potential explores how Agilisys combines innovation, passion and expertise to cut through the confusion and complexity to enable organisations to make the most out of cloud.
Find out what skills are needed to design, build and manage cloud platforms effectively. With the right assistance, public sector organisations can make informed decisions that accelerate and streamline cloud adoption, ultimately building an IT platform that can be managed more cost-effectively and securely while delivering more valuable capabilities.